R.U.S.Z. receives the Living Standards Award 2020 in the Category "Reaching International Markets"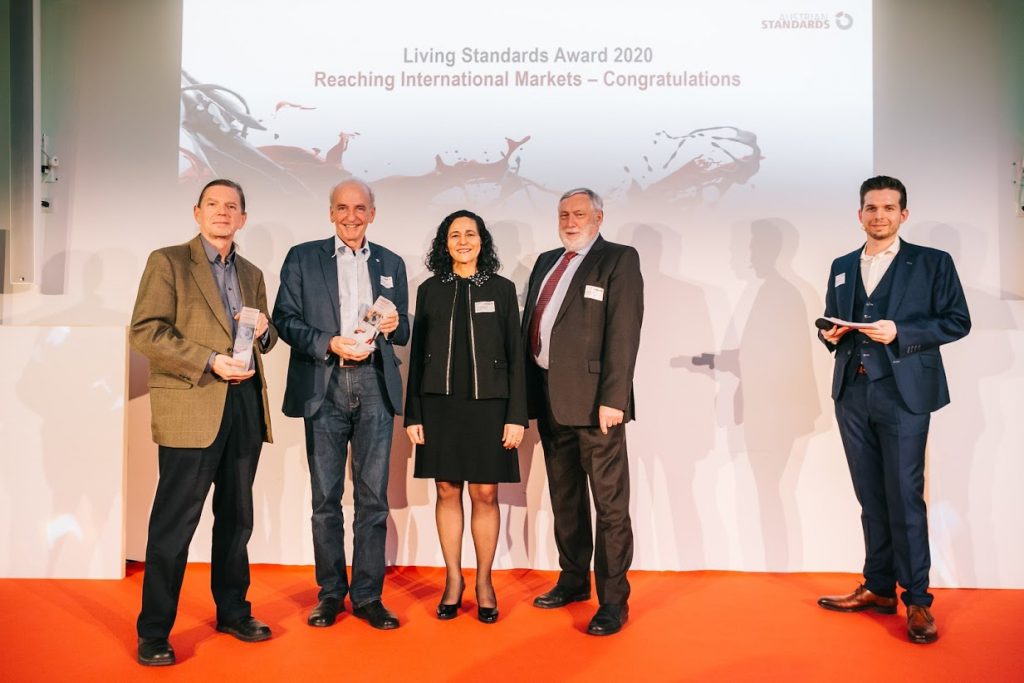 On January 23rd 2020, PROMPT partner R.U.S.Z. received the Austrian 2020 Living Standards Award in the category "Reaching international markets".
Repair and service centre R.U.S.Z in Vienna is the largest independent repair workshop for electrical and electronic equipment in Austria. R.U.S.Z. technicians have contributed their decades of experience and technical know-how to the development of a standard for durable and repair-friendly designed appliances, the ONR 192102: 2014 ("Label of Excellence for durable, repair-friendly electrical and electronic appliances"). This knowledge was then used in the JTC 10 committee of CEN/CENELEC as a basis for the European Standard EN 45554 ("Energy related products – Material efficiency aspects for eco-design"). This European uptake was now rewarded by the Living Standards Award.